An Organization Dedicated to the Preservation of the Family Farm
In addition to being a stalwart advocate for farmers facing critical financial challenges that threaten their livelihoods and imperil land tenure within families and communities, the LLPP, through its SmartGrowth Business Center, engages in transactional work, furthering risk management and agricultural business expansion. Services include, for example, counseling a forestland owner on farm conversion and program eligibility, assisting a non-profit addressing food insecurity previously formed by LLPP in requesting tax exemption, and supporting multiple heir property owners seeking entity formation and planning for beneficial use. Technical assistance provided by the LLPP includes successfully assisting farmer groups in accessing agricultural program services as well as funding from a range of sources, advancing sustainability through food production and distribution.
As the pandemic shapes and reshapes the challenge of achieving food security, the LLPP engages in collaborative processes addressing issues such as ensuring access to local farmers markets and multi-tiered operational safety, food distribution to vulnerable adults and children, information access among locales and coordination of regional responses, farmer engagement and agency in creating new processes, and financial support for the farm businesses themselves as producers negotiate additional challenges within the distressed economy to connect families to nutrition.
ORGANIZATIONAL STRUCTURE
The LLPP's organizational structure consists of a policy-governing Board of Directors and two operational units – the Litigation Unit and the Sustainable Development and Environment Unit.
The Litigation Unit represents eligible clients in legal matters in the following areas: agricultural; environmental; real property; consumer protection; wills/estate planning; civil rights; zoning, municipal services, and related issues; bankruptcy as a last-resort alternative to foreclosures (farms and/or homes); and business/agricultural business issues. The Litigation Unit also conducts legal seminars and works collaboratively with other organizations to expand the supportive services available to farmers and low-resource landowners and homeowners.
Encompassed within the Litigation Unit is the SmartGrowth Business Center, an internal resource, that provides counseling and representation to farmers who need business planning services in order to sustain and fortify their farming operations/businesses. Services include business entity formation, contractual review, counseling regarding the availability of federal programs and requirements, and risk management education. The Center provides viable options to farmers in order to avoid the problems that routinely lead to farm loss.
The Sustainable Development and Environment Unit works with state, regional and national coalitions that support new agriculture practices, sustainable development, and policy innovations in the food system. This in turn expands agriculture-based partnerships creating economic strategies which benefit farmers and landowners and their rural communities. A focus of the Unit is expanding access to environmental incentive and conservation programs. The Sustainable Development and Environment Unit and the Litigation Unit share staff.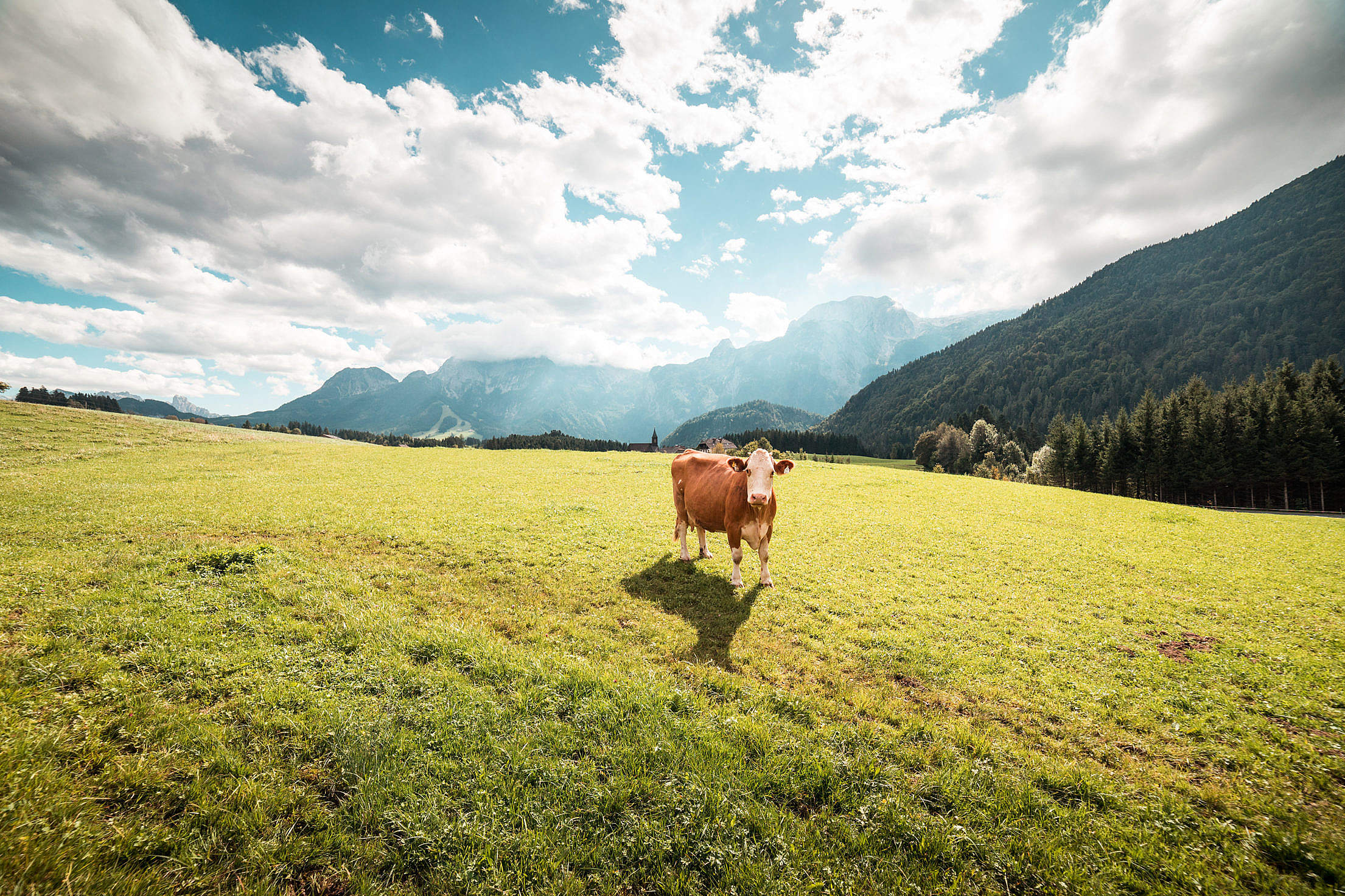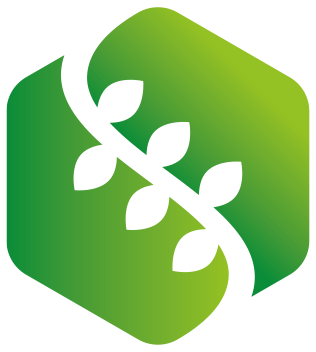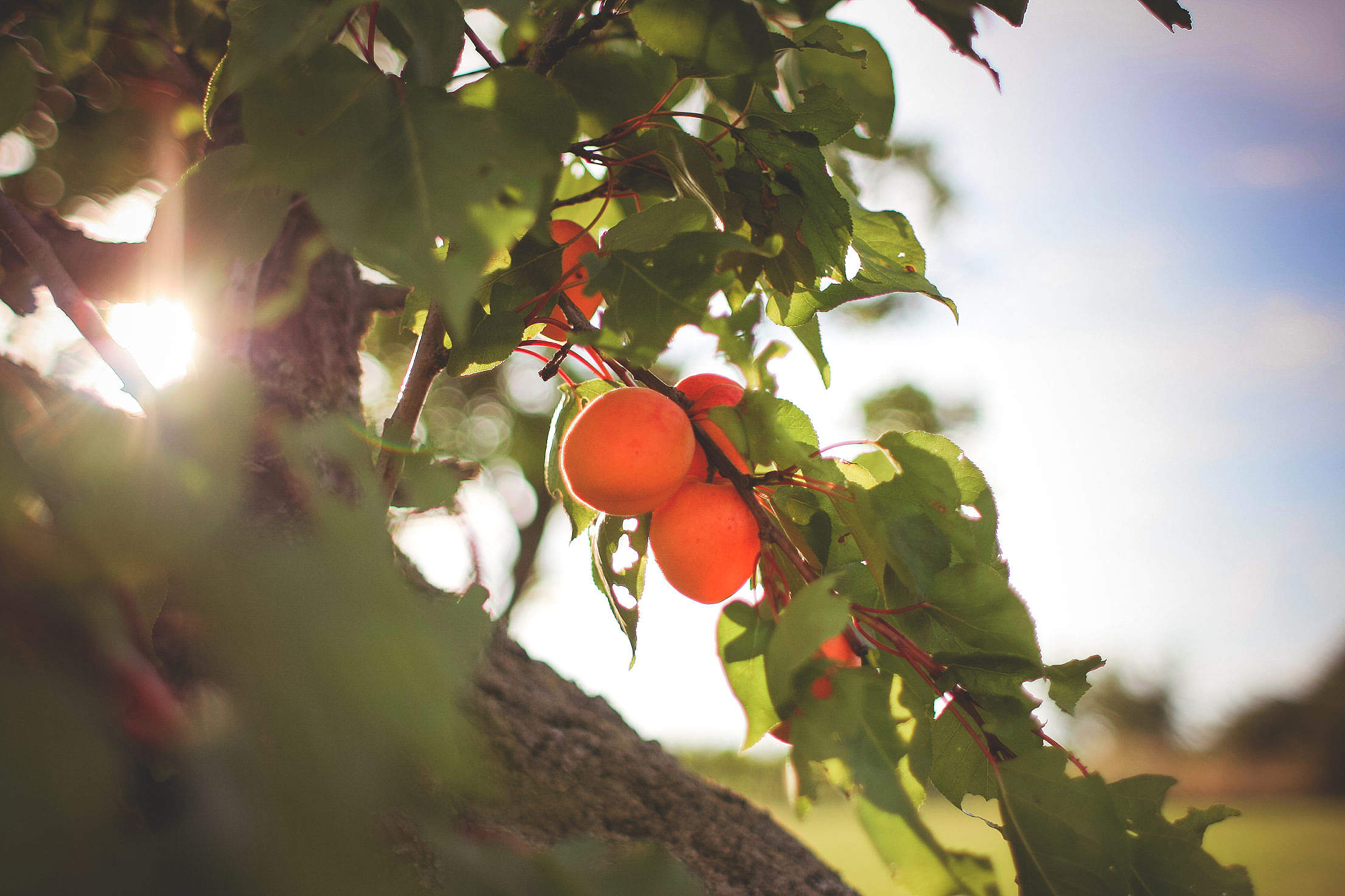 Legal Matters Handled in 2020
Lending/finance-related including debt restructuring; consumer; foreclosure defense including bankruptcy
Real property (example: adverse possession, boundary disputes, heir property)
Agricultural business issues; rural economic development; incorporation; tax-exempt status; land use; environmental; miscellaneous matters (example: tenancy)
Civil and other individual rights (e.g., issues involving the U.S. Department of Agriculture)
Wills and Estate Planning